Multi-user system structure with cloud storage capabilities (Microsoft SQL).
Double encryption for further security and Sandbox mode built in.
Easy-to-use data exporting technology to Excel, PDF, printing and Emailing.
System appearance personalization (Skins).
Remote system control feature from any internet conected PC.
Logbook automatic creation, registering every user's activity.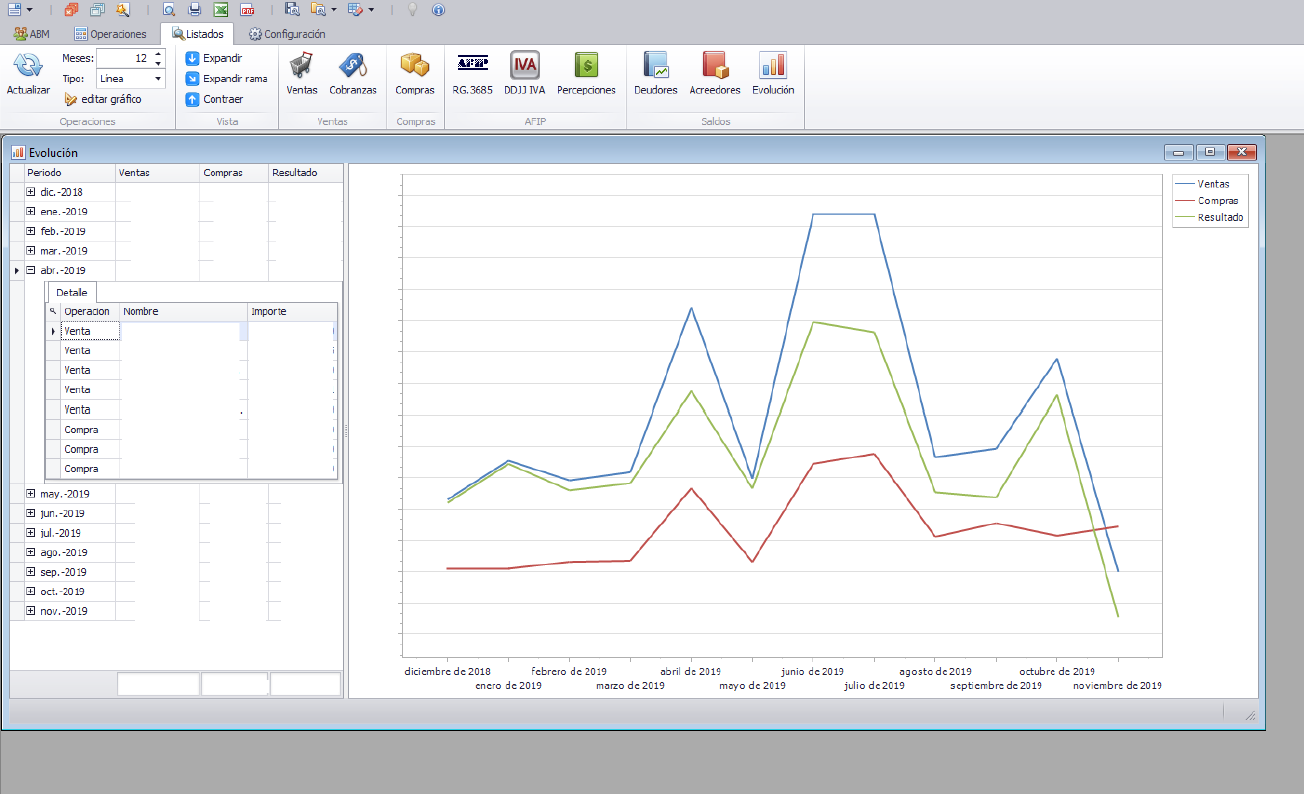 Custom software development
Custom-made software solutions for enterprises. Specific software development to fulfill our customer's business needs.
Modern programs with modular Drag & Drop technology.
A.I. based support for unusual and complex operations.
Multiple filter based groupings in order to ease data analysis and create customizable active data reports.
Due to our great experience and insight in business management, we are confident in our practical knowledge to develop solid software solutions in a short lap of time, at a cost otherwise only comparable to mass market "Canned Software" products.
Customers
Some of the customers who trust us in their everyday operations: